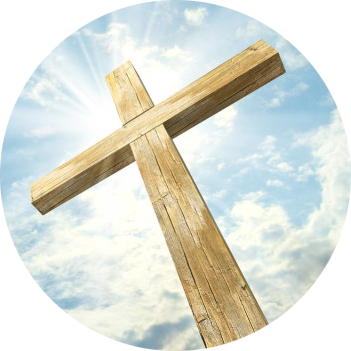 What is happening? Where did everybody go? Why am I left here? Is there any hope? These questions are some you might be asking if you miss the first phase of the Second Coming of Jesus Christ to the earth, called THE RAPTURE….
Contact Tim Green Today!
Contact Tim Green today to schedule and meeting or ask a question!