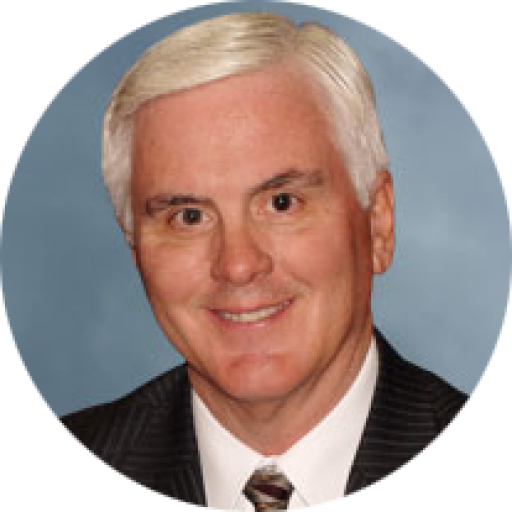 Dr. Tim Green
Evangelist
Brother Tim Green is a preacher from a preacher family. His father and four brothers are all Baptist preachers. His paternal grandfather, Roy F. Green was a Baptist preacher and he has an uncle, nephew, and three sons that are Baptist ministers.
Conscious that heritage and pedigree do not a preacher make, Tim surrendered to the call of God on his life shortly after conversion to Christ in March 1970, Preaching his first sermon, October 28th that same year.
As a full time evangelist for over thirty years, God has blessed with revival and salvation of souls across America and in many foreign countries. Bro. Green is humbly aware that it is, "God that giveth the increase," and, "That no flesh should glory in his presence." Of course, at Bro. Green's very best "We are all unprofitable servants" and that, "without me [Jesus] ye can do nothing."
Brother Green is the editor of the Baptist Bread Daily Devotional read by 250,000 daily. He also is the speaker on Revival In Our Time radio ministry, heard daily on several radio stations. He and his wife Sandy, have been happily married since August of 1970. Their three sons are all serving God in the ministry.